Mowing
We now offer a mowing service to meet your lawn care needs. From mowing to trimming and edging, Pro Wash makes it easy to have a well-manicured yard. We will work with you to arrange the appropriate services you need to keep your lawn looking great. Contact us today for more information and to schedule your mowing and lawn care services.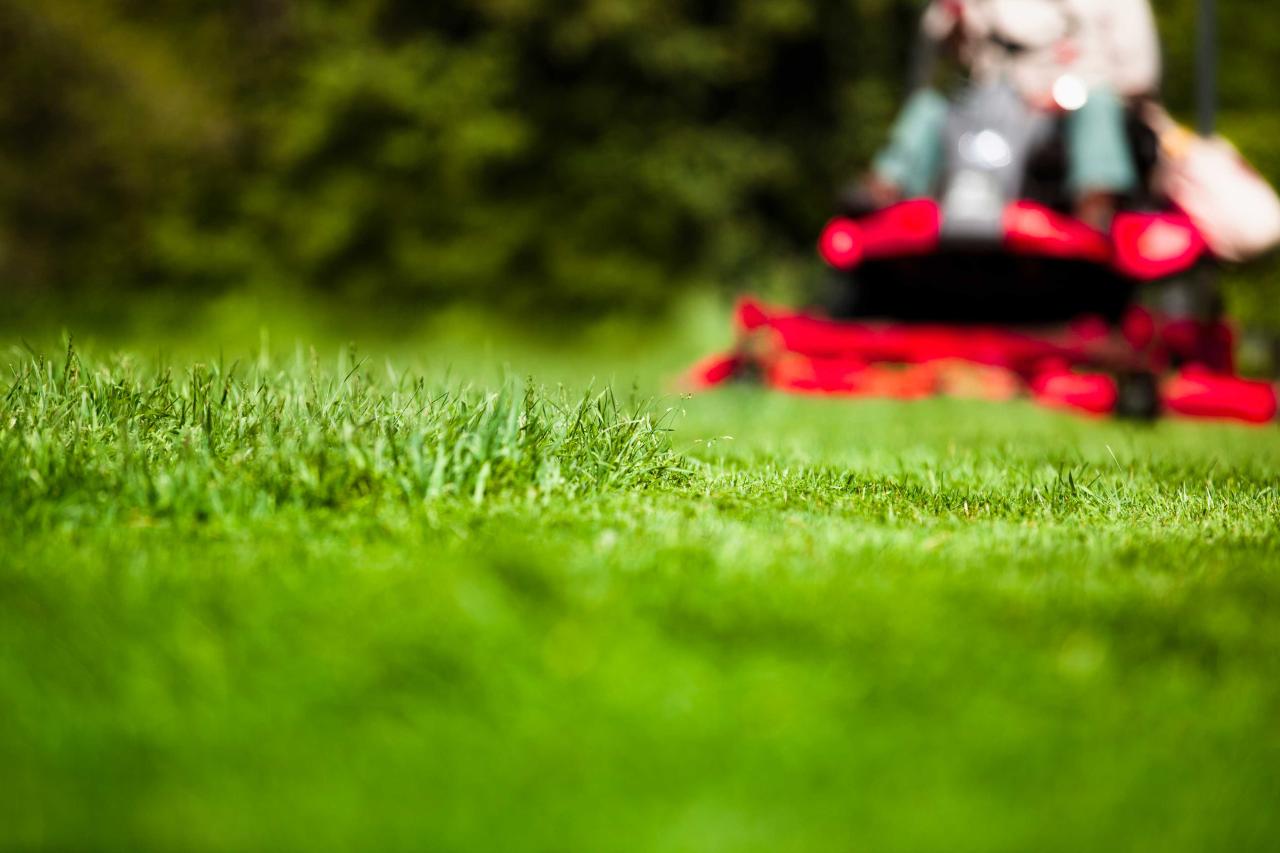 Maintenance
Pro Wash is proud to now offer full lawn and landscaping services.
We're dedicated to making your lawn look amazing. We offer a full lawn care service that includes bagged mowing, trimming, edging, and clean-up so your yard looks clean and crisp all of the time. We offer flexible scheduling options to meet your lawn care needs and will work with you to meet your budget as well. Our landscaping team has experience with all varieties of flora appropriate for growing zones.