Interior Cleaning
At Pro Wash Pressure Washing and Soft Wash, LLC, cleaning is our business.
We offer a variety of residential, commercial, one-time, and recurring cleaning services. Our staff is dedicated to providing a safe yet effective cleaning solution for your home or business and help ensure a healthy place to live and work. We work hard to provide a deep level of clean while using techniques, supplies, and chemicals that are responsible and ecologically friendly.
Contact Pro Wash Pressure Washing and Soft Wash, LLC today for more information and to see if we have the answer to your cleaning needs in the Ripley, TN area.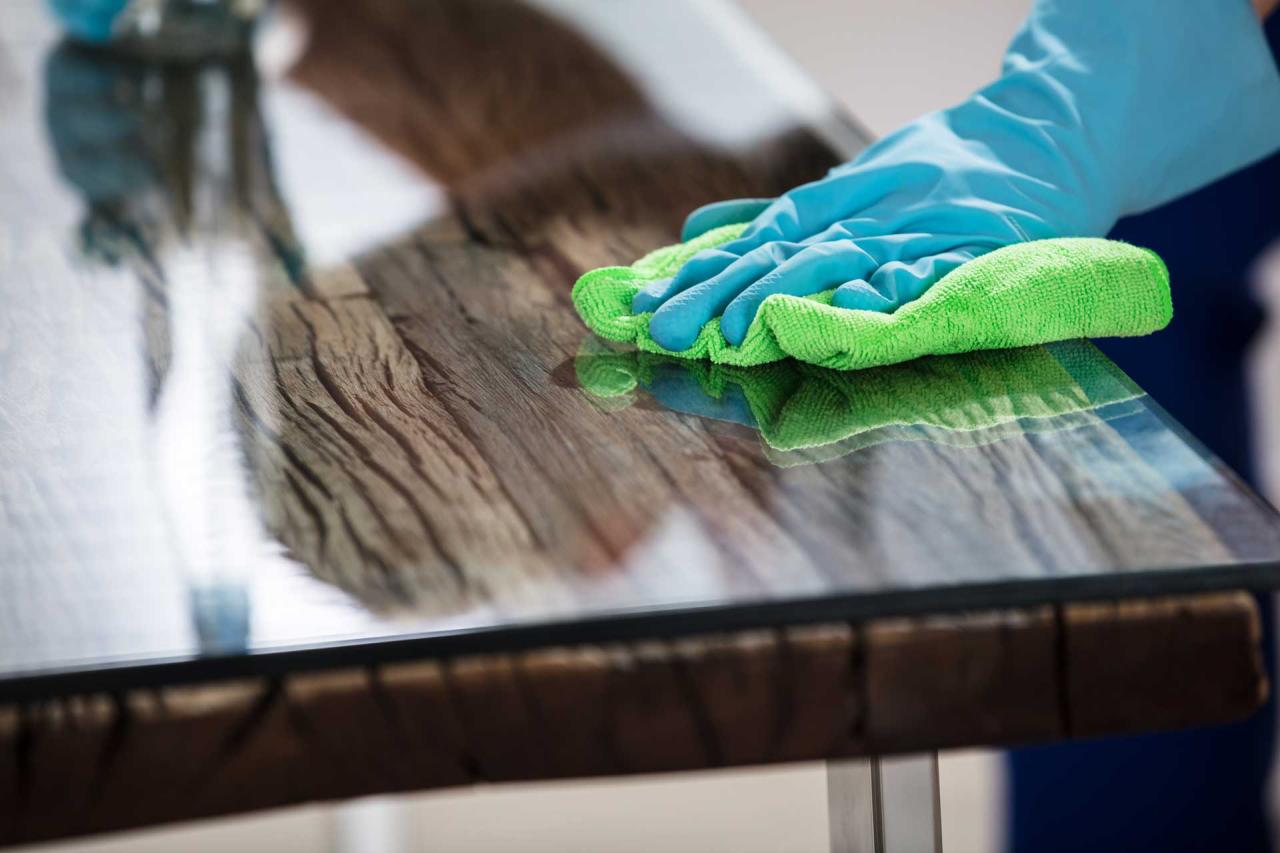 Commercial Interior Cleaning
Focus on your business and leave the cleaning to us. Our dedicated cleaning staff strives to deliver adept cleaning services to meet your building maintenance needs. We are available for a variety of building or facilities types including retail spaces, religious and office buildings, and medical facilities. We use environmentally friendly cleaning products along with proven techniques to deliver fresh, clean, beautiful spaces to each of our clients.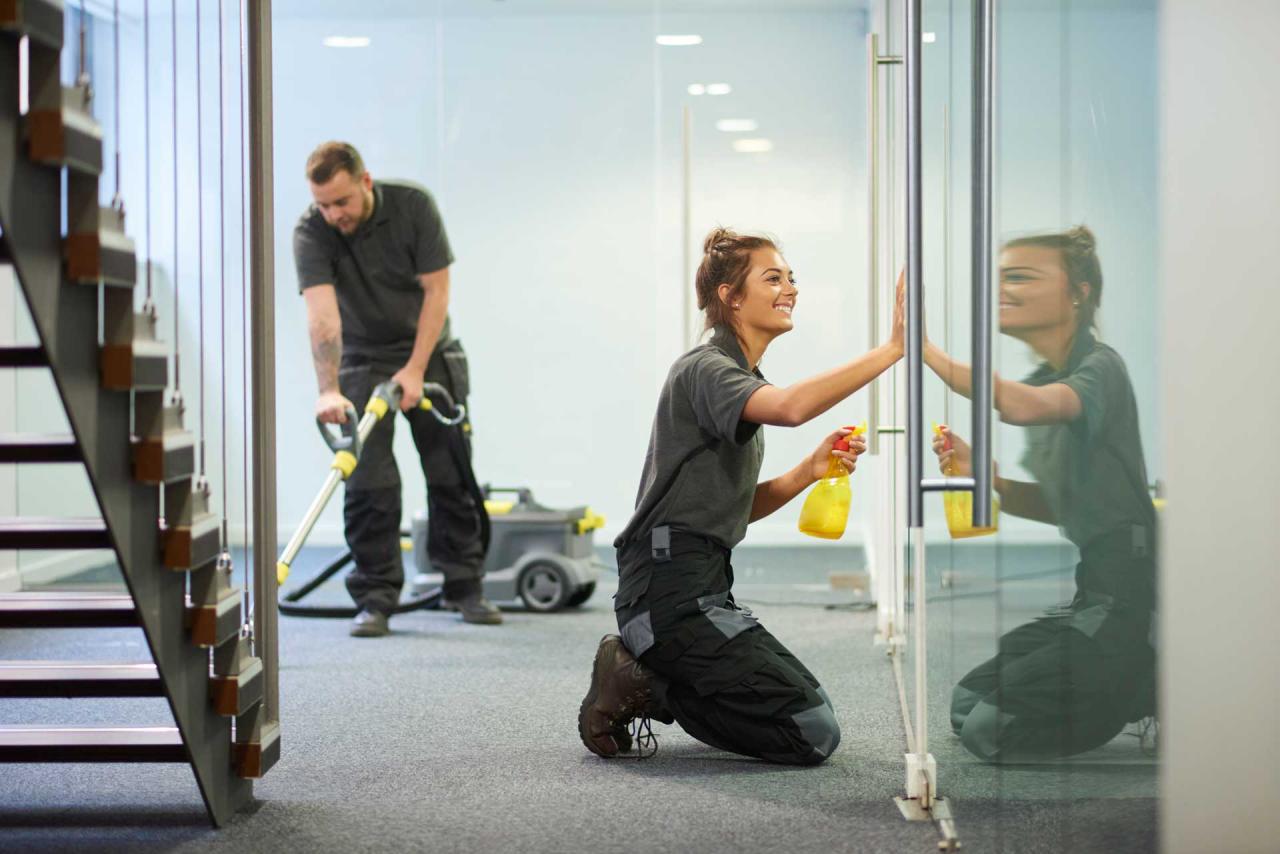 Residential Interior Cleaning
Your home is your castle, your retreat after a hard days work, and a place for you and your family to enjoy together. So why spend your time there cleaning? Trust Pro Wash Pressure Washing and Soft Wash, LLC professionals can clean your home the way you want it to be done. We can personalize your cleaning plan to best suit your needs. Whether it is to clean bathrooms and floors, dust and vacuum, surface clean to freshen up appearances, or deep clean after that home improvement job, we can tailor a plan for your lifestyle.