Carpet Cleaning
Dirt and grit is extremely abrasive and can quickly start to breakdown carpet. Pro Wash can help maintain the service life of your carpets with regular cleaning of high-traffic areas in your home or business. Contact Pro Wash today for additional information about how our cleaning service can help with your carpet cleaning needs.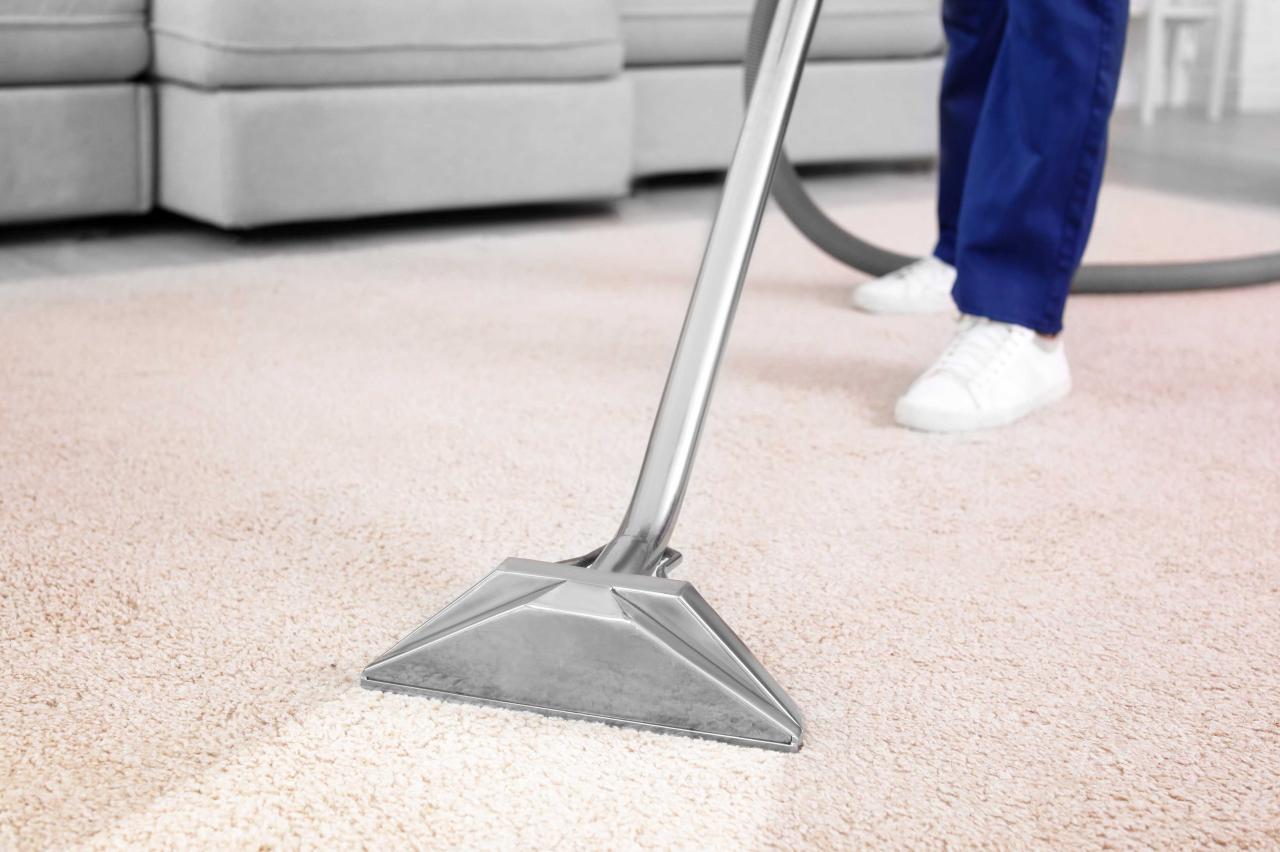 VCT Strip
Wax on your Vinyl Composite Tile flooring will age and become dirty as time goes on. Keep your VCTs safe and looking great by having them stripped. Stripping the wax off your floors allows a clean and proper surface for new wax to be applied.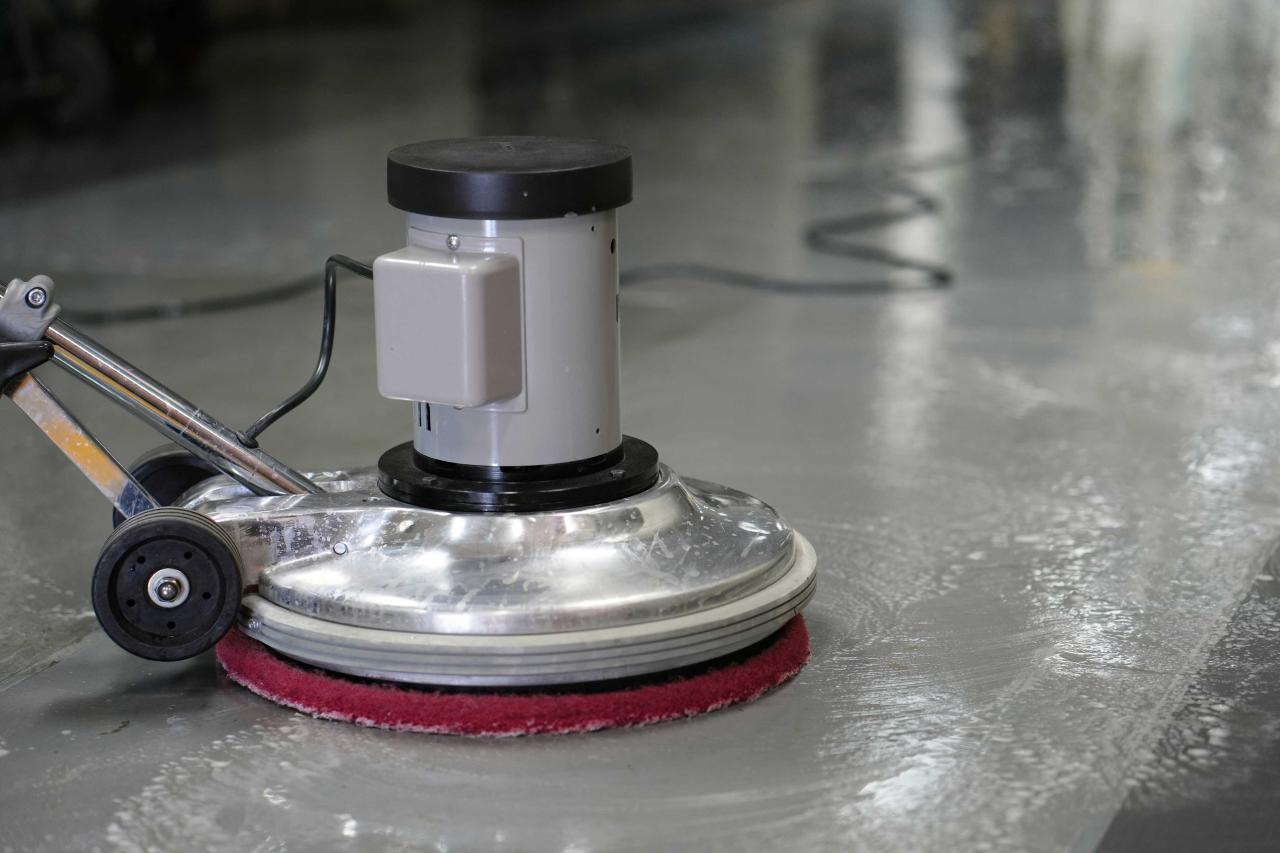 Hardwood Rewax
Hardwood flooring brings a clean and classic look to your home or business. These areas are easy to clean while looking great in high-traffic areas. In high-traffic areas, a lot of wear can happen to the wax. Keep your hardwood floors in good shape for a long time and safe for you and those around you by getting them rewaxed. Pro Wash is here to assist in keeping your hardwoods looking good for years.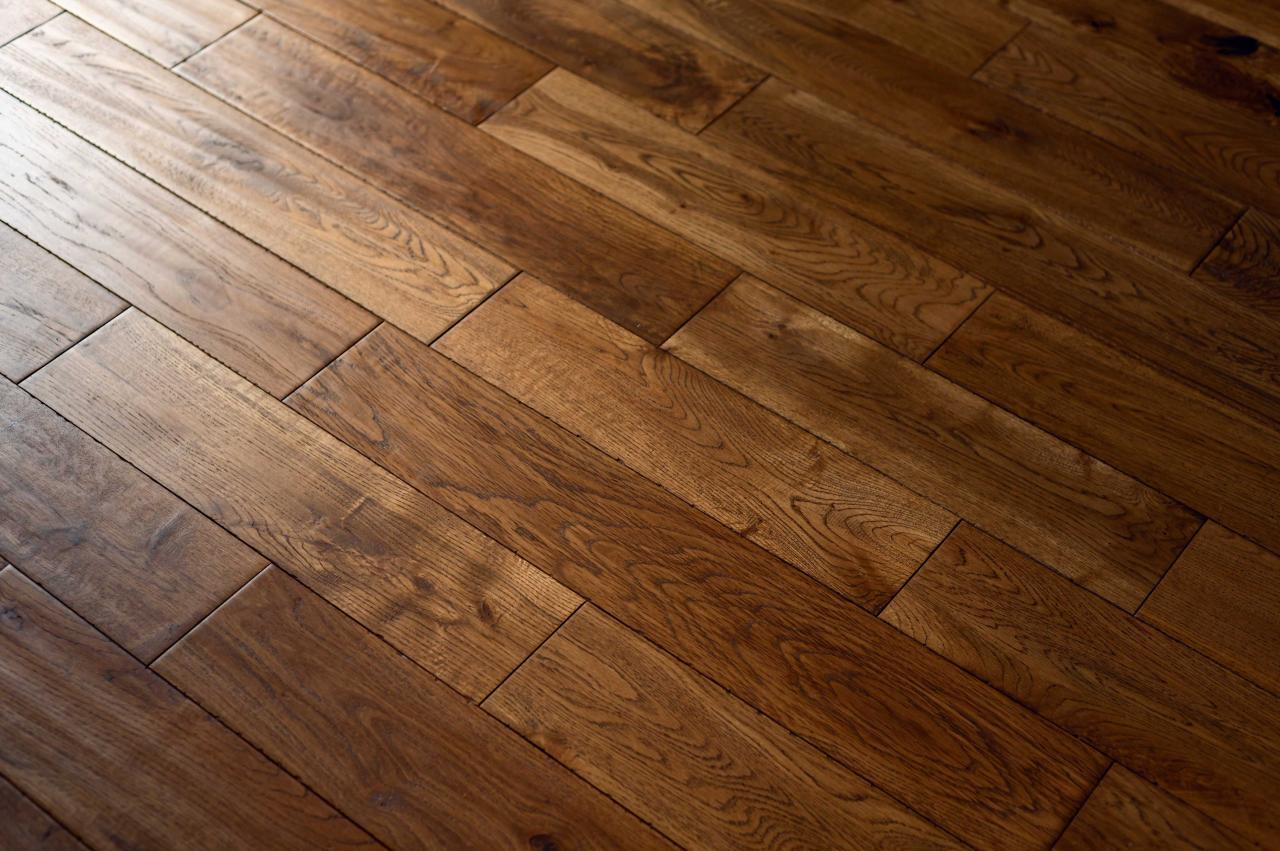 Concrete Sealing for Driveway
We can help keep your paved surfaces in good working order with experienced crack filling and sealing services. Let our teams help maintain your pavement and prevent further spreading of cracks, surface, and structural issues for you. We'll help fill and seal cracks in the surface of your pavement to help prevent the need to replace your pavement prematurely. Our team can also recommend sealing services to protect and ensure optimal performance of your paved areas.