Pro Wash Pressure Washing and Soft Wash, LLC

Ripley, TN
---
Servicing Dyer County, Lauderdale County, Lake County, Crockett County, Pemiscot County and Tipton County.
Whether you're looking for regular cleaning or have a special cleaning project, we are ready to go to work for you! Contact us today to get started!
Contact Us
All your exterior cleaning and maintenance needs!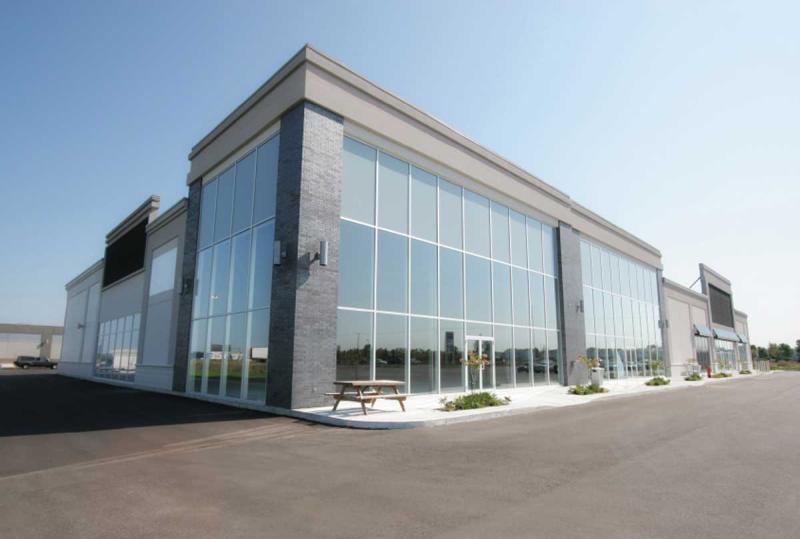 Full structural cleaning services from the top down.
Pro Wash Pressure Washing and Soft Wash, LLC is a locally owned and operated pressure washing contractor operating out of Ripley, TN. We offer a variety of residential and commercial cleaning services including siding, roof, boat and RV, and much, much more. We are dedicated to delivering professional cleaning and friendly customer care for an exceptional customer experience. Contact Pro Wash Pressure Washing and Soft Wash, LLC if you have any questions about our cleaning services, need more information, or want to schedule your next cleaning project.
Contact us today for a free estimate. We look forward to working with you!
We are Licensed and Insured
We are proud to offer FREE Estimates!
All Your Exterior Cleaning And Maintenance Needs!
I've been doing this for 5 yrs just as a hobby and I believe that our home is our largest investment and we should take pride in it after all it's the American dream and I take pride in that and I enjoyed it and decided to make a career out of it licensed and insured fair prices and will make sure your completely satisfied.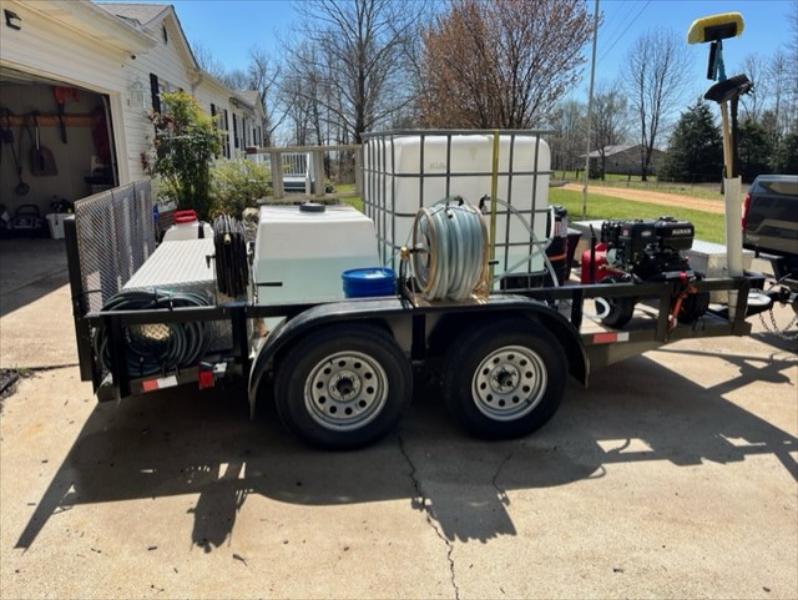 We clean all exterior surfaces satisfaction is guaranteed. Give us a call today for an estimate. Spring is right around the corner.